If you have been to a chiropractor before and recently relocated or are looking for a new chiropractor for any reason, you have come to the right place. We take care of patients who need maintenance care or want wellness care.





Maintenance Care: People with chronic conditions of the spine (as illustrated in the picture) need regular chiropractic adjustments to prevent their spine from getting worse and keep the pain away.
Maintenance care can range from
1 visit per week, 2 visits per month, or 1 visit per month; depending on your condition, age, and lifestyle.


Dr Kang and Dr Ehl gets adjusted once a week to keep himself healthy, so he can continue to practice chiropractic for years to come.





Wellness Care: Even if you don't have back or neck pain, you can prevent spinal arthritis and keep your nervous system healthy with regular chiropractic adjustments. It's like going to your dentist for regular teeth cleanings to prevent cavities.


Myth: Getting Arthritis when you get older is NOT normal. It might be common (because most people don't see a chiropractor regularly), but you can prevent arthritis by seeing your chiropractor regularly, practicing good ergonomics, taking care of body, exercising, and stretching regularly.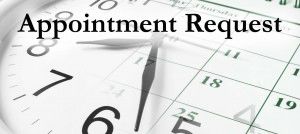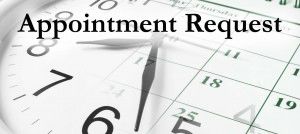 Click Here to Schedule an Appointment Online!






Exam and X-Ray
Coupon Only $40
(click here)