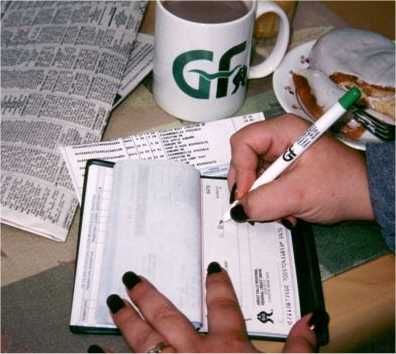 Does My Insurance Cover Chiropractic Care?

We accept most major medical insurance plans...
but forty eight million Americans have no health insurance,
and those that do are finding their benefits reduced. We will be happy to help you determine your insurance coverage.
Simply give us a call with your insurance card information and we
will do the rest.
All we need is your ID#, Date of Birth, and customer
service phone number.
You Benefit from an Amazing Offer
-- Look, it shouldn't cost you an arm and a leg to correct your health. When you bring in the
Health Pass Coupon
, you will receive my entire
new patient exam, including any necessary x-rays, for only $40.
There are no hidden fees. This exam could could cost you $80-120 elsewhere.
Once I've given you a thorough exam, if it is needed, "further care" is very affordable.
I'm not trying to seduce you to come see me with this low start up fee, then to only make it up with high fees.
Treatments are only $45 per adjustment!
(Spinal Decompression is a separate treatment program) "Further care" is important for you to consider when making your health care choices. Health care does have its cost, but without health, what else in life has meaning?
Great care at a great fee...
Please, I hope that there is no misunderstanding about the
quality of care
just because I have a lower fee. You'll get exceptional care at a great fee.
I just have that low exam and treatment fee to help more people who need care
.
We Accept These Insurances and Many More:

(No Referral Needed)
--BlueShield
--United Healthcare
--Blue Cross/Anthem Blue Cross
--Exclusive Care (Riverside County)
--Kaiser Permanente
--American Specialty Health (ASH)
--Aetna
--VA Veteran's Hospital (referral required)
--Pacificare
--Secure Horizon
--Cigna
--HealthNet
--Operating Engineers Health & Wellfare Fund
--Medicare
--UC Riverside Student Insurance
--Loma Linda University
Risk Management
--United Food & Commercial Workers Unions
--Southern California Pipe Trades Health & Welfare Fund
--Unicare
--LANDMARK Healthcare
--Any PPO's
--HMO's
--And Many More!