Other chiropractors either don't have the resources for an x-ray machine or they like to
guess
what the problem is. It is
inconvenient, time consuming, and more expensive
for the patient, to go to an
outside
facility to get x-rays processed and then have them bring the films back to the chiropractor for evaluation.
Here at the
Chiropractic Health Club
, we make it convenient and affordable to get the complete examination. By the way,
We Only Take X-Rays if it is Necessary
.
"At Dr. Kang's office, I had an initial exam unlike any I had experienced in the past, including medical doctors, osteopaths, and other chiropractors. This was the most complete checkout I had ever had, which I took as a good sign."
Tom N.
If you are looking for a second opinion, this is the place to come. We find what other doctors have missed!

The most common cause of back pain is a
combination
of a muscle strain or spasm with inflamation and an associated misalignment of the spine pinching a nerve.
Most healthy backs don't wear out over night. 80% of the time it is an accumulation of "wear and tear" on the vertebra, discs, and nerves. A proper exam will determine the exact cause of your problem.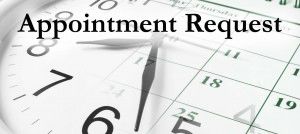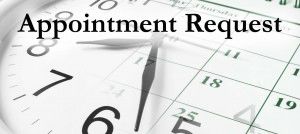 Click Here to Schedule an Appointment Online!