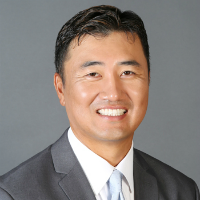 Free In Office Consultation

Just call the office at
(951) 341-6565 and say you want to schedule a Free consultation with
Dr Kang or Dr Ehl.

You can meet Dr Kang or Dr Ehl, tour the office, and describe your symptoms to him, so he can determine if he can help you or not. If not, he can refer you to a different specialist.