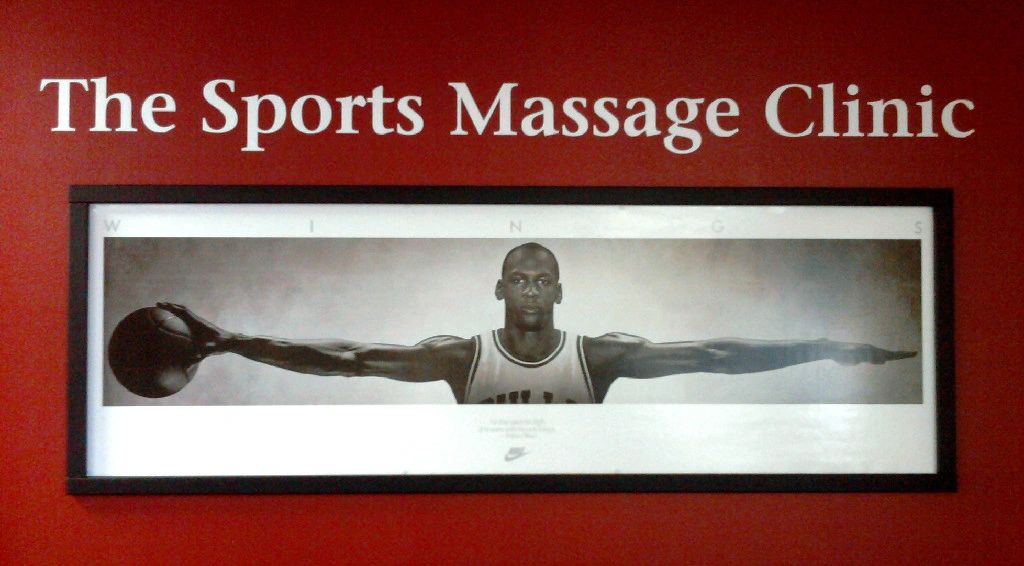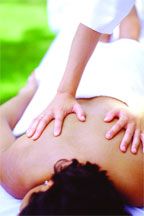 Introductory Massage Special

1/2 hr Massage for Only $20

Or

1 hr Massage for Only $39
(First Time Only)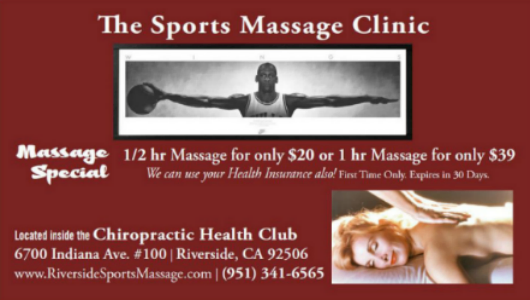 We Accept Exclusive Care and Aetna PPO Insurance for massage.
(Call us and we will verify your massage benefits for you)



Normal Massage Prices:

30 min massage is $35
A half hour massage is for a specific problem area,
for example: neck and upper back pain.

60 min massage is $68
A full hour massage is great for a full body relaxation massage, either deep tissue or swedish.



Join our "Sports Massage Club"
to save money!

One 30 min massages per month for
Only $25/month

One 60 min massages per month for
Only $48/month

Call for details...


Massage Packages:
(For you to use whenever you want)

8 half hour massages for $160
8 full hour massages for $312

Call for details...






Meet Our Certified Massage Therapists:



Knowledgeable Richard

We are lucky to have the expertise of a 7 year Instructor of Massage Therapy Technique and Anatomy & Physiology at the local massage schools (Kaplan College, Bryman College, and Concorde Career College). He also has years of massage experience since 1993 and is known for his Strong Hands and Great Technique. Richard also has certificates in Acupressure, Reflexology, Thai Massage, Deep Tissue Release, Pregnancy Massage, Reiki, and Shiatsu Massage.
If you are looking for someone who knows what they are doing and knows a wide range of techniques, ask for Richard.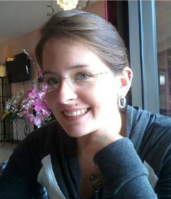 Kickin Katie

Katie has been doing Martial Arts since the age of 5. Patients say she has "magic hands." She specializes in Deep Tissue Massage, Reflexology, Sports Massage, Accupressure, Shiatsu, and Trigger Point Therapy. If you are looking for a professional and caring therapist that has good hands and a lot of experience with athletes,
ask for Katie.




We Specialize In:



Sports Massage
Pre Event Warmup and Post Event Cool Down, Recovery Massage to help increase your training potential, and Rehabilitative Massage for sports injuries.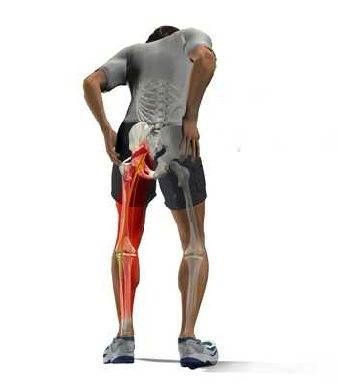 Medical Massage
Neck Pain, Low Back Pain, Headaches, Shoulder Problems, Carpal Tunnel, Iliotibial (IT Band) syndrome, Tennis Elbow, Golfer's Elbow, Sciatica, Hip Pain, Leg Pain, Tendonitis, Foot Pain, Plantar Fascitis, Thoracic Outlet Syndrome, Fibromyalgia, Jaw Pain, and much more.






Relaxation Massage
Full Body Deep Tissue Massage or Swedish (lighter pressure) Massage.







"Clothes On" Massage
You can wear Shorts and a T-Shirt while getting a good quality massage.

You can also request different styles of music and different lighting preferences.




Pregnancy Massage
Pain Relief and Relaxation massage while pregnant.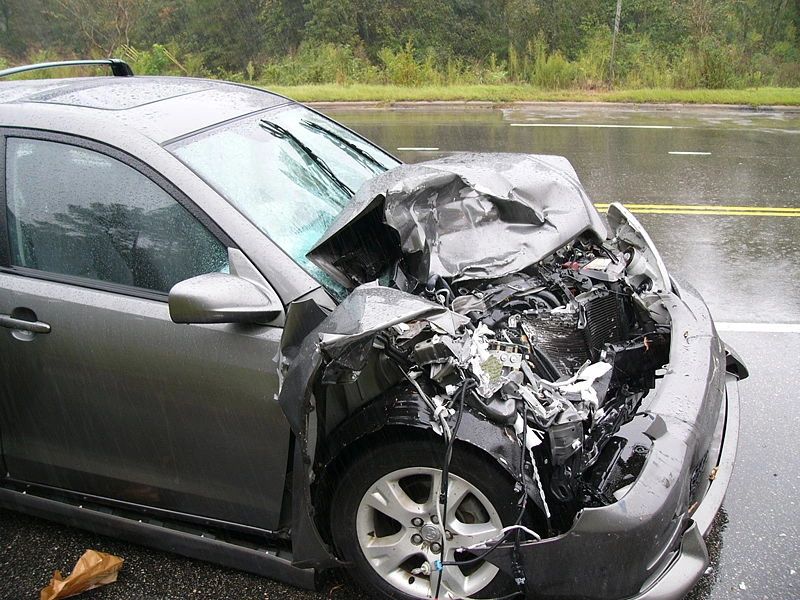 Car Accident Massage
Whiplash, Neck Pain, Low Back Pain from a car accident.








If you are looking for a great deep tissue massage to get your money's worth, both of our certified massage therapists are great. It is hard to find a massage therapist that can apply deep enough pressure. Let's face it, any massage therapist can apply light pressure (swedish) in a spa setting, but Not all massage therapists can apply deep pressure.


For More Information,
Visit www.RiversideSportsMassage.com